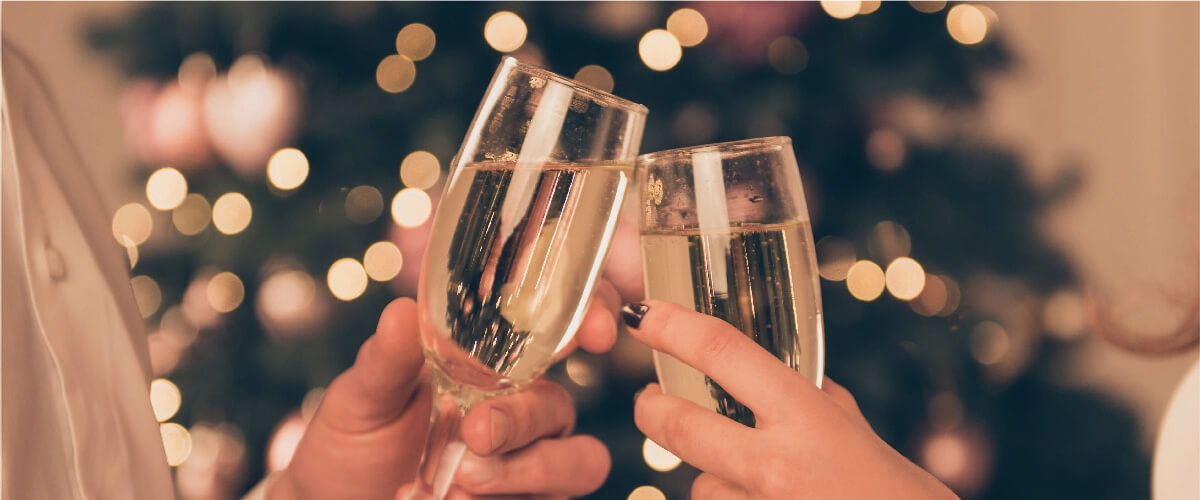 ---
After the holidays have come and gone, some may begin to think about their hopes, dreams, and goals for the New Year. New Year's resolutions are often about improving our health, fitness, relationships, and finances.
Would you like to:
Be healthier and more fit?
Have healthier, supportive relationships?
Have more money at the end of the month?
Achieve all of these goals by making one simple change - change high-risk drinking choices to low-risk ones.
What do low-risk drinking choices look like? Limiting alcohol intake to:
One standard drink per hour.
At most, three standard drinks per day.
No more than fourteen standard drinks per week.
How can low-risk drinking help you become healthier, more fit, and improve your relationships?
More hydrated, maintain proper hormone levels, and find it easier to build muscle.
Limiting alcoholic beverages' empty calories, a choice that will positively impact your weight and overall health.
Not allowing alcohol to change your mood and behavior. Less likely to experience increased irritability, decreasing the likelihood of getting into verbal or physical fights and damaging relationships.
Avoid the depressant effects of alcohol that lead to increased feelings of sadness, hopelessness, worthlessness, fatigue, and thoughts of suicide by not drinking to cope with a rough week.
How can low-risk drinking put more money in your pocket?
A drink or two with a friend might be fun but resisting the urge to buy additional beers or shots will save more money.
Limiting drinks will benefit your savings account. Even drinking occasionally can wind up costing more than $1,000 a year.
Make low-risk drinking choices this New Year and see how your health, fitness, relationships, and finances improve.
The Substance Abuse Counseling Center (SACC) provides screening, assessment, prevention, skill-building, and referral services to help address substance misuse concerns.
More information and resources are available at usmc-mccs.org/substance.