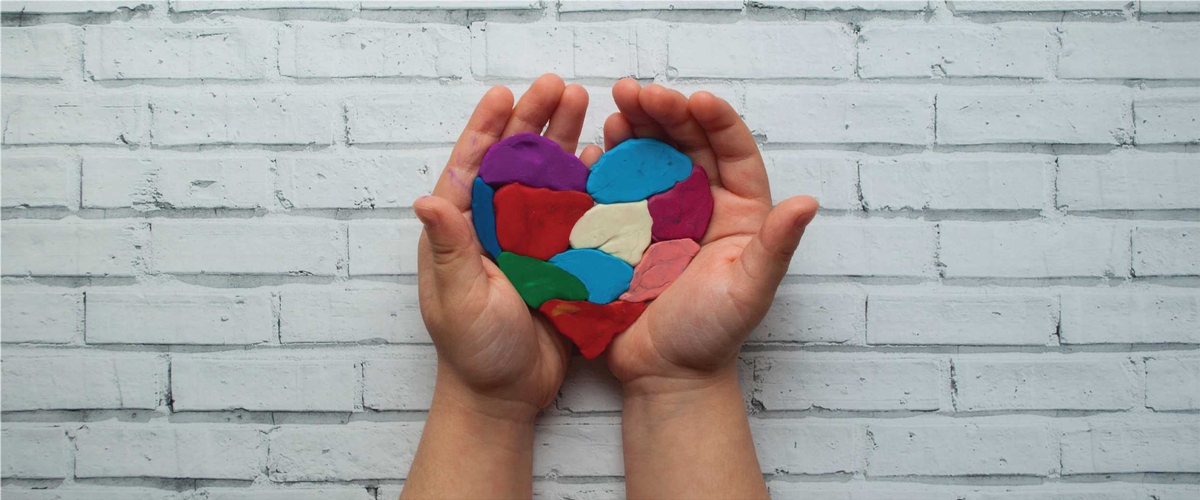 ---
Each year on December 2, families and educators celebrate National Special Education Day. This day celebrates and honors the first federal legislation, granting specific federal protections related to the education of children with disabilities.
In 1954, the Supreme Court of the United States (in Brown v Board of Education) established the principle that all children must be guaranteed equal educational opportunity. In 1975, President Gerald Ford signed what is now known as the Individuals with Disabilities in Education Act, or IDEA. Since 1975, Congress has amended IDEA several times to ensure it remains relevant and addresses current issues associated with equal educational opportunity.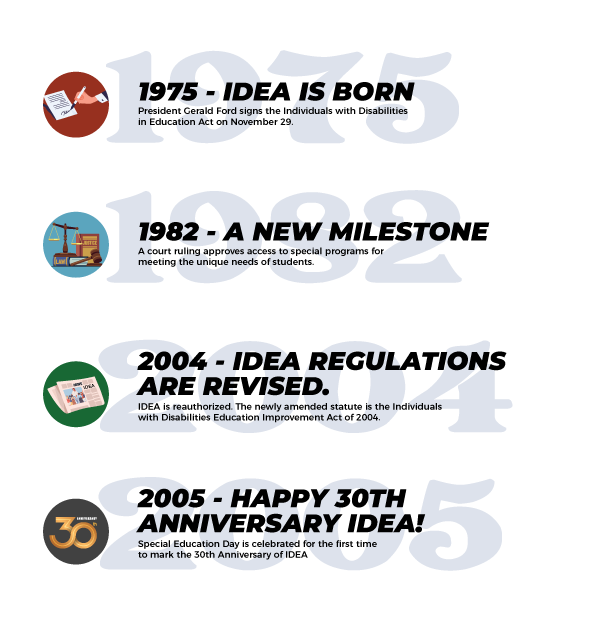 In 2009, the Marine Corps invested in the Exceptional Family Member Program (EFMP) and added two additional attorneys to support EFMP families and ensure they are able to access the services and programs to which they are entitled. These attorneys assist with disability claims, guardianship services, and special needs trust, however, their primary support to families ensures that children with disabilities are able to access a Free and Appropriate Public Education (FAPE), protected by IDEA. Between 2021 and 2022, EFMP added two additional attorneys to ensure that all families have access to this free legal support and representation.
Check back over the next four weeks, as we will be introducing each of the attorneys, so families can learn more about the attorney in their region. EFMP families are able to contact the attorney directly or request a referral from EFMP.
Contact your local EFMP office for assistance in family support services and/or with specific needs.