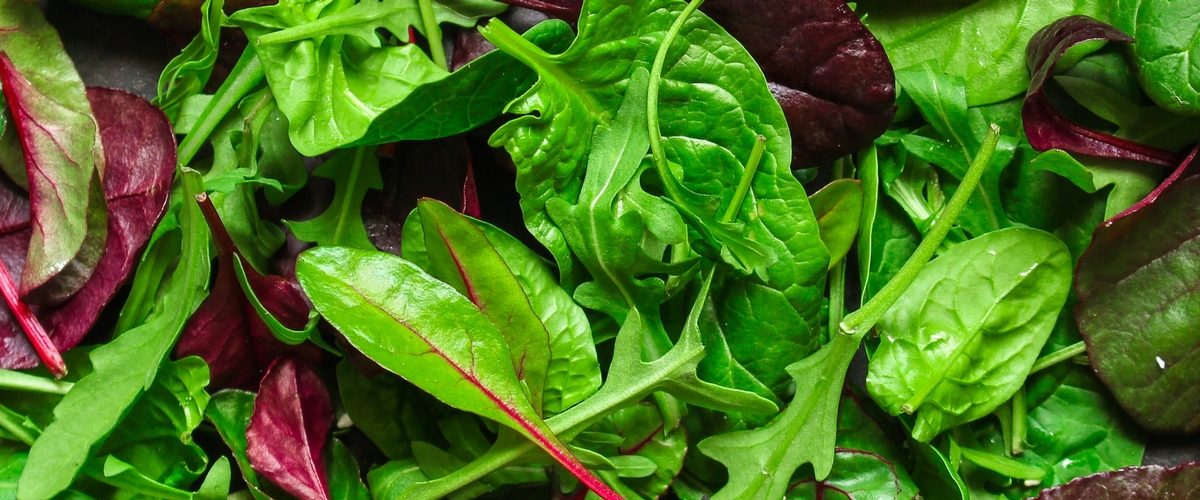 ---
Do you like to experiment with food? Why not try some salad creations? Here's a fun way to make a healthy choice meal, at your taste preference. Many people think of salads as just lettuce and some raw veggies. Actually, that couldn't be farther from the truth if you just tap into your inner creativity. Try starting with some salad basics (you know, the leafy and raw veggie things, that everyone thinks of when you say the word "salad") and then add, what I like to refer to as "the guts".
One of the best things about salads is there is really no limit to the combinations you can do. If you are anything like me, the guts of the salad are the best part!
Directions: Mix it any combinations below to your desired taste. See who can come up with the most creative salad.
Salad Selection Basics
Raw Spinach, Green/Red Leaf Romaine, Spring Mix
Broccoli florets
Shredded/cut carrots
Cucumbers
Asparagus tips
Tomatoes
Red/Green Peppers
The GUTS
Protein Options:
Chicken
Tuna
Almonds
Legumes (black, kidney, pinto, edamame)
Dairy Options:
Hardboiled egg or just egg white without the yolk
Shredded cheese/Grated cheese
Fruit Options:
Grapes (green/red)
Raisins/craisins
Dates/figs
Strawberries/Blueberries/Raspberries
Avocados
?Dressing Options (all fat-free options and most are less than 10 calories per tablespoon):
Vinegar (red or white)
Mustard (yellow or brown)
Honey (64 cal/TBSP)
Pepper
Sea salt (be conservative)
Mrs. Dash's (salt-free) seasoning
Lemon juice…or any natural fruit juice
Helpful Tip: Most chow halls/galleys have many of these options, so you can experiment without the added cost to you.
For more nutrition and health tips, contact your local Semper Hit Human Performance office!