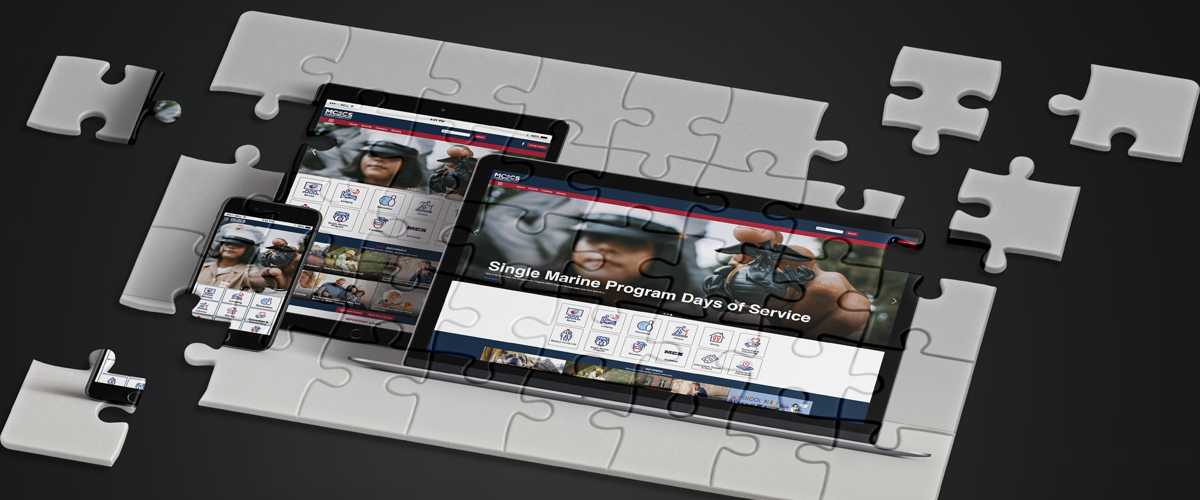 ---
MCCS is excited to launch a new website for Marines and their families that delivers a consistent user experience from installation to installation, creating a seamless standardized layout. From the updated icons to the page design, the new website offers you and your family an easy transition to all your favorite MCCS programs. Wherever the Marine Corps takes you and your family, the MCCS website will become your favorite resource for diving into your new community.
MCCS set out to develop an enterprise website that took the web experiences of 20+ different sites and combined them under one cloud-based environment, creating a common user experience that provides a better customer experience no matter where the Marine Corps sends you.
With PCS season in the near future and the summer months quickly approaching, the newly redesigned website offers quick and easy access to your bases programs, activities, and events, providing you with all the information you need to get involved. The website also offers a comprehensive Stay Informed section with USMC stories and updates. Another new feature includes viewing your installations events calendar, with a direct link to register for events. All event details will be listed for you, including the specific location provided on a Google map.
"The Google maps feature has been extremely helpful for our marines and visitors since our installation is spread over several city blocks," noted a representative from 8th and I, Marine Barracks Washington, D.C. Adding, "the new website is efficiently organized, making it easier for marines, spouses, and their families to find upcoming programs and events to attend."
Migration is officially complete for the following USMC installations:
Be sure to follow MCCS HQ on Facebook (MCCS HQ) and Instagram (@mccs_hq) for the latest news and updates.