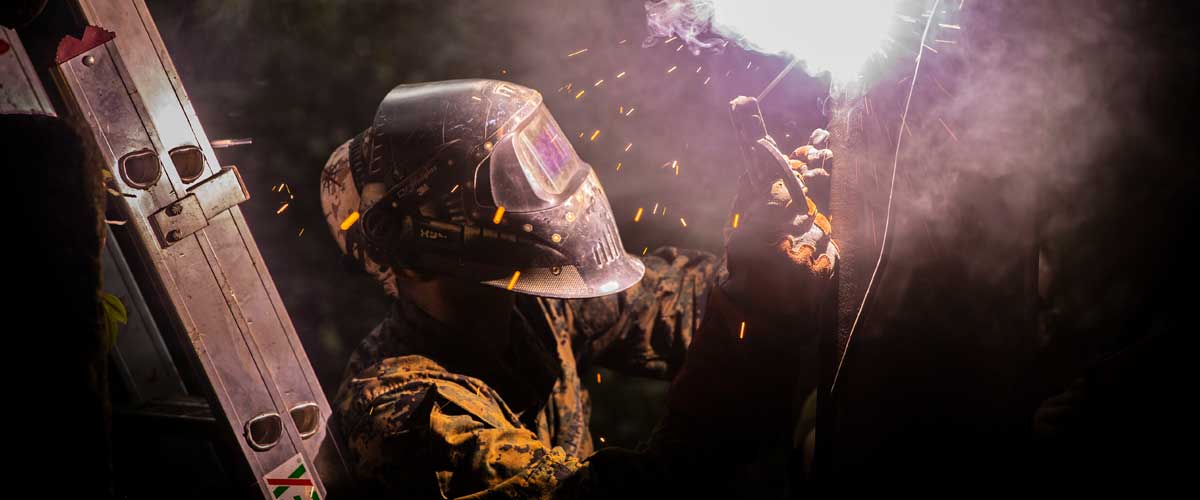 ---
As Marines approach the transition to civilian life, they have a lot to consider. Not only do they have to determine what to do in their civilian careers, but also how to get on the path to that career. The Marine Corps SkillBridge Program can help do just that.
What is the SkillBridge Program?
SkillBridge connects Marines with available training, apprenticeships, and internship opportunities that offer a high probability of employment. Most SkillBridge programs are provided at no cost to Marines.
Why should Marines care?
Marines can use the SkillBridge Program to gain additional work experience and help beef up or close any training gaps on their resume. For example, a Marine interested in IT but has little experience in IT during his/her service can participate in one of the Microsoft SkillBridge programs. Their resume would then not only reflect the leadership and discipline of a Marine, but also some real-world computer experience.
Often, these training opportunities are meant to lead to employment with the training provider, giving Marines another advantage during their job search.
Who can participate?
To participate, Marines must:
Have completed 180 days of active duty.
Be discharged from active duty with an honorable discharge (or general discharge under honorable conditions) within 180 days of beginning participation in the program.
Have sufficient time remaining on their Marine Corps contract to complete the program.
Attend and complete the requirements of the Transition Readiness Seminar.
Attend an ethics brief or complete a DoD-approved ethics training presentation within the last 12 months from the start date of the SkillBridge Program.
Receive command approval to participate in the program.
For more information about the SkillBridge Program, contact your Voluntary Education Program. Additional details are available in NAVMAC 1700.2.