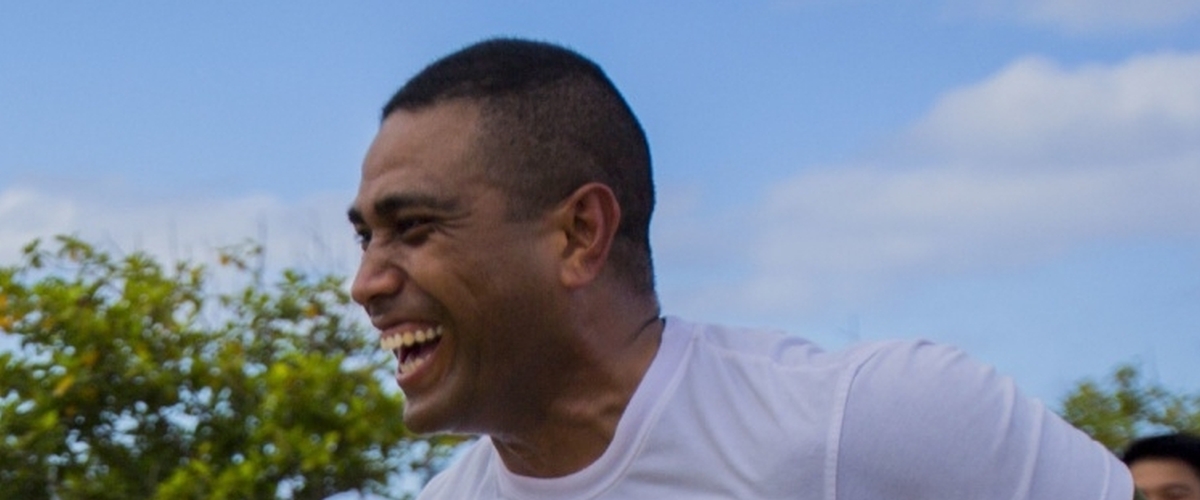 ---
Exciting times at Quantico for rugby fans! MCB Quantico will serve as host for the Royal Navy Rugby Union (RNRU) Senior XV Tour 10-22 September. The tour consists of 28 active duty Royal Navy Sailors and Marines, 6 training support staff and 3 Executive members. The team will train aboard Quantico and while touring will play matches against the United States Naval Academy and the Potomac Exiles Rugby Club.
The culminating event for the tour is a match against the All-Marine Rugby Team at Butler Stadium on 20 September at 1800. The public is invited to attend these events — come and cheer on our Marines!
The All-Marine team is composed of 22 Marines from across all installations that have come together to train for this unique experience and engage in international rugby competition. This will be the first time the two teams have played since 2014 as a part of the Combined Nations Rugby Cup, which was held in Auckland, New Zealand. Events like this build camaraderie across military branches of service and provide an outlet for individual members to play a sport they are passionate about. Col. Joseph Murray, MCB Quantico Commanding Officer, will provide opening remarks in advance of the competition and Col. Ewen Murchison DSO MBE RN, Chairman of the Royal Navy Rugby Union, will be in attendance as well.
For more information, please contact Tommy Cureton, Fitness, Aquatics and Sports Section Head, at the Semper Fit Office (Thomas.Cureton@usmc-mccs.org)